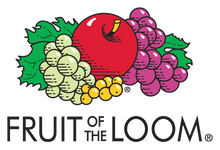 garment sourcing
We are the authorized dealer for Fruit of the Loom in Qatar and we are happy to help guide you though the process of choosing and sourcing the garments that best suit your project.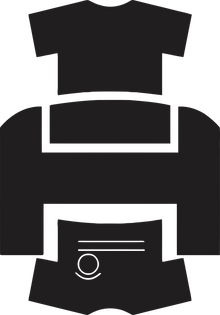 Direct to Garment
Digital t-shirt printing is essential for designs that are simply too complex for traditional screen printing methods, and when the maximum amount of detail is sought. We can guarantee top quality printing using our in-house DTG machines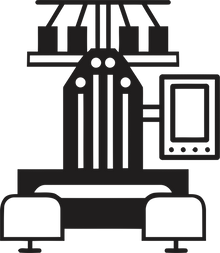 embroidery
There are many steps that need to be taken to produce quality embroidery. We are happy to say we have all of those steps covered.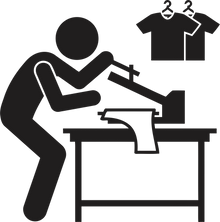 Heat Press
Describe the main features of your brand or products using a few lines of text along with images or icons.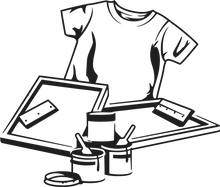 screen printing
Looking to print a big run, then silkscreen is the way to go, we can guarantee quality print with competitive prices.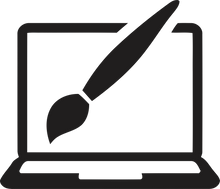 Designing
we have a full team of designers that are happy to transfer you idea to a garment.
Map
Old Al Rayyan
(Inside Jarir Bookstore)
Doha, Qatar 
+974 7771 6211
+974 7099 8782
+974 3322 8546
+974 3315 4642
SUNDAY - THURSDAY
10:30am - 2:00pm
4:00pm - 10:00pm

FRIDAY:
2:00pm - 10:00pm